About us
Northern Queensland Primary Health Network (NQPHN) is one of 31 regionalised and independent PHNs established nationally by the Commonwealth Department of Health and Aged Care to provide local communities with better access to improved primary healthcare services.
The NQPHN region extends from St Lawrence in the south coast, up to the Torres Strait in the north, and west to Croydon and Kowanyama.
NQPHN aims to improve health outcomes for all residents by supporting, investing in, and working collaboratively with local Hospital and Health Services, the primary healthcare sector, local government areas (LGAs), other health organisations, and the wider community.
Find out more about NQPHN at
www.nqphn.com.au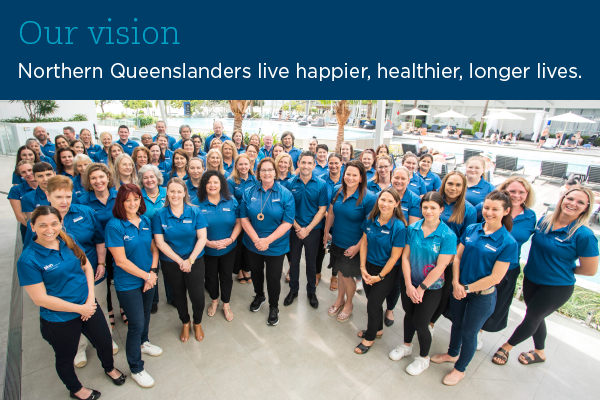 Our locations
NQPHN offices are located in: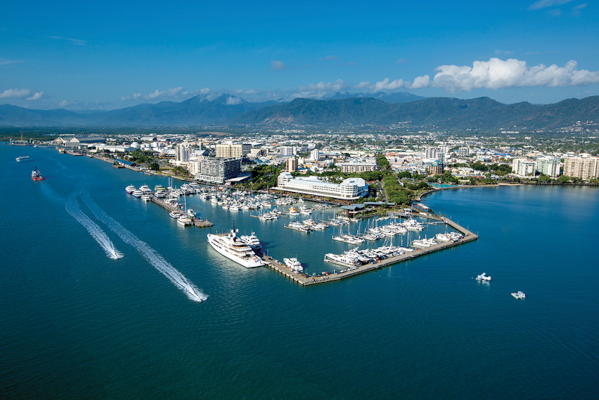 Cairns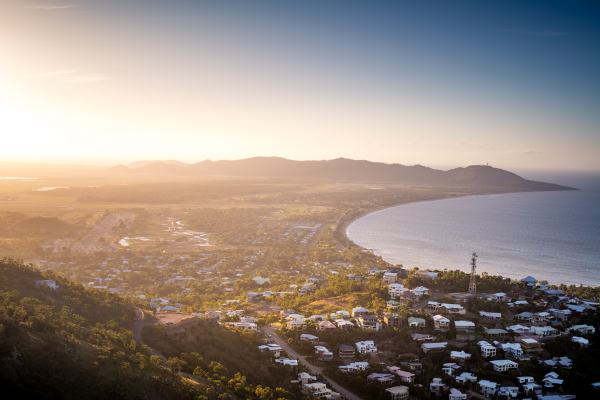 Townsville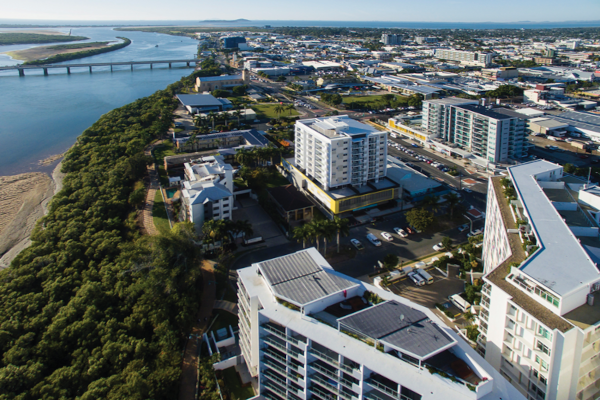 Mackay